28 Jun Women First: Leadership and Beyond
Posted on June 28, 2021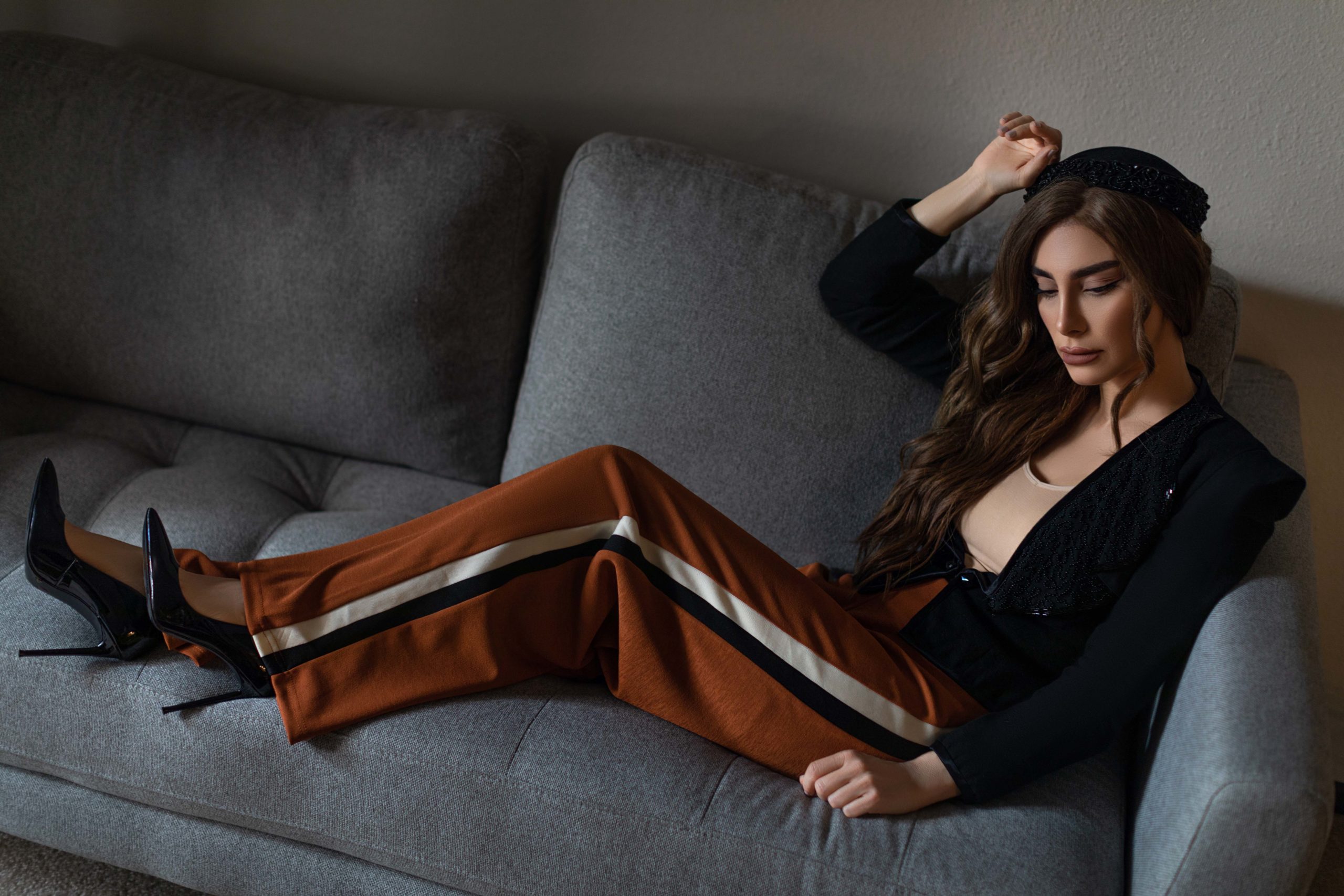 It was an inspirational journey filled with challenges and discoveries. I found myself and, in the process, realized my purpose. My doctoral research was focused on female leadership development and through my dissertation, I designed a unique program, tailored specifically to the needs of women in the workforce. I interviewed ten female executives from the fields of government, education, technology, and healthcare and utilized their knowledge, motivational, and organizational influences to create the female leadership development program.
While women constitute over half of the workforce, they are under-represented in leadership. Women face a number of impending challenges while on the rigorous path to achieving their career goals. The most significant are the social barriers and self-imposed constraints developed throughout young adulthood due to a patriarchal system. With the ongoing social paradigms about women's responsibilities and the disparaging path obstructed with the presumptions of a male-dominated society, women are heavily categorized, and breaking away from these confines becomes a rarity, not the norm.
In the United States, both men and women may ascend the corporate ladder but only 10% of women reach C-level positions despite empirical research showing optimal performance of companies led by females. According to a comprehensive study, only 24 women held chief executive officer positions at Fortune 500 companies, while those that demonstrated gender equality in their top management teams outperformed organizations that did not. Organizations have created environments where females are subordinated with non-gender-neutral processes and inequality regimes that outline the larger social patriarchal structure. Providing an opportunity to develop and polish leadership skills at a younger age would inherently benefit the potential for women to seek leadership roles by preparing them with the necessary tools for success.
Newman et al. (2017) discuss vertical segregation in the context of gender segregation that classifies women into restricted areas of lower status and lower compensation. Vertical segregation marginalizes females through a culturally defined stereotypical viewpoint in various professional realms. It is important to integrate a community-wide structured leadership development program for young females; otherwise, they are not properly prepared for their professional endeavors. Productivity and occupational goals are hampered, and inferiority complexes are developed due to objectification in male-dominated environments. In fact, the overwhelming majority of female executives I interviewed had low self-efficacy beliefs and challenges in being confident.
While I don't know a life without the performing arts, I strive to do more. My objective has always been to utilize my platform to serve the greater good and make an impact. It was a natural choice to focus my doctoral research on female leadership because I too have had countless challenges throughout my professional journey. I intend on launching my "Women First: Leadership and Professional Development Program" in 2022.