11 Apr New Summer Music
Posted on April 11, 2021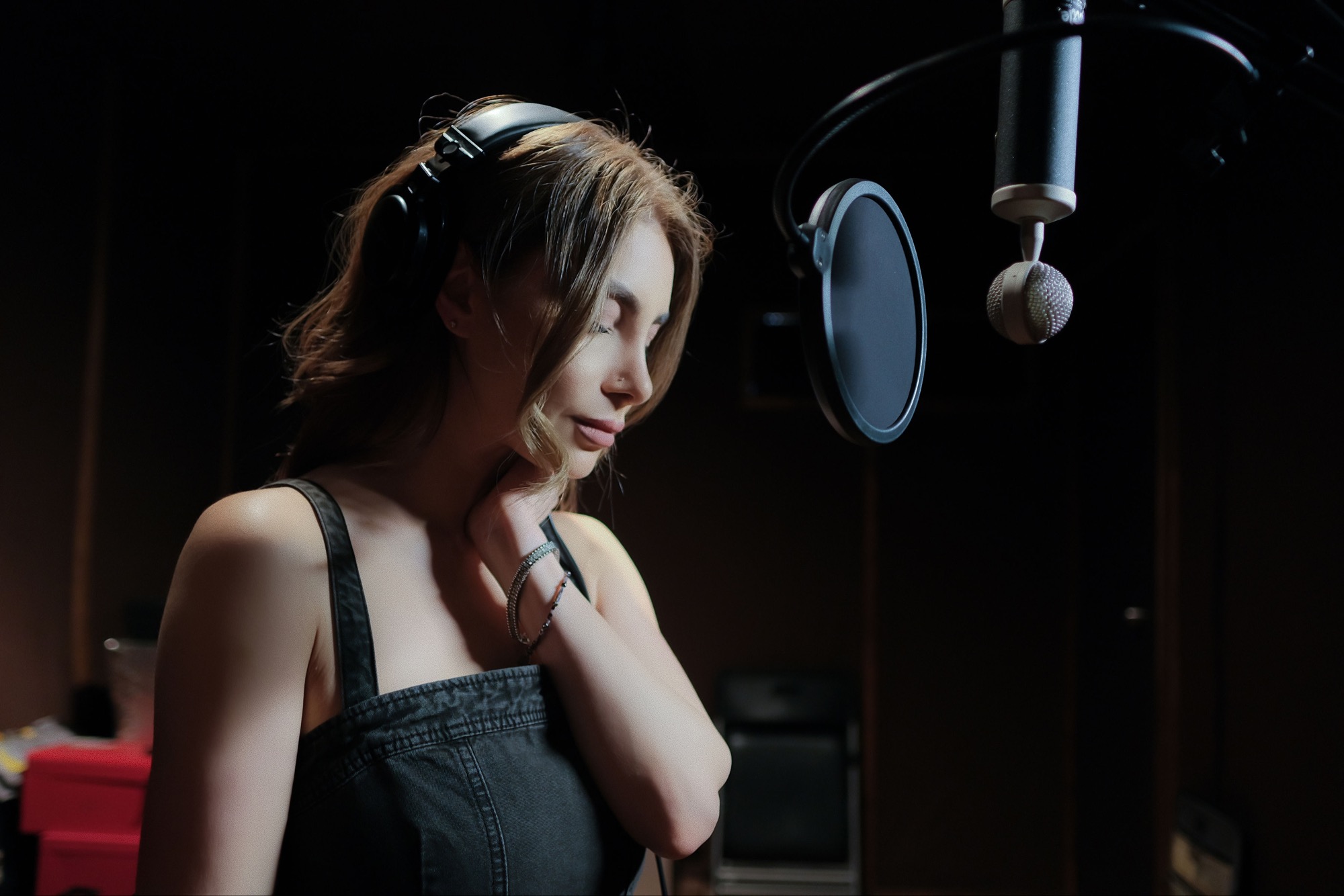 I had announced my retirement from music with the release of 'Pen to Paper.' I was done writing, energy drained, and ready to completely focus on other facets of my life. I had also reconnected with a very talented producer and not sure why I didn't realize that I'd want to keep making music. We began spending time in the studio and before I knew it, I was writing songs. In fact, some songs were written within 15 minutes (I swear). And still, I resisted and agreed to sell the songs to other artists.  Who am I fooling… I fell in love with music all over again.
"Here, Today," is a song about a complicated relationship- one with hardships and challenges. The love they had was immeasurable and so, they knew it was worth saving. "One day we're gone but we're here today. We're going to save it either way. Loving is simple, you get what you give so. We're going to save it here, today." And so the chorus goes… My producer, Humbl Sohl, and I had a hit and he suggested reaching out to Bizzy Bone. You've got to know that he is one of my favorite artists of all time, and Grammy award-winning, no less. I felt it was a long shot and there was no way he'd agree to a collab. A million and forever thanQ's to Humbl Sohl for making it happen. Bizzy spit fire on his verse and the song is ready for release.
Accompanying 'Here, Today,' are equally as beautiful, soulful pop dance tracks: Leave It Behind, Round We Go, and It Was You. At the risk of sounding immodest, they are the perfect Summer jams and different from anything else I've done in the past. I still have time, so there may be more tracks added. The magic that sparks at the studio when two artists vibe together is indescribable. Perhaps that's what keeps me coming back. That feeling- it's just something else.
My fifth studio album "With Love, MC," drops June 11th