14 Mar Making of a Music Video
Posted on March 14, 2021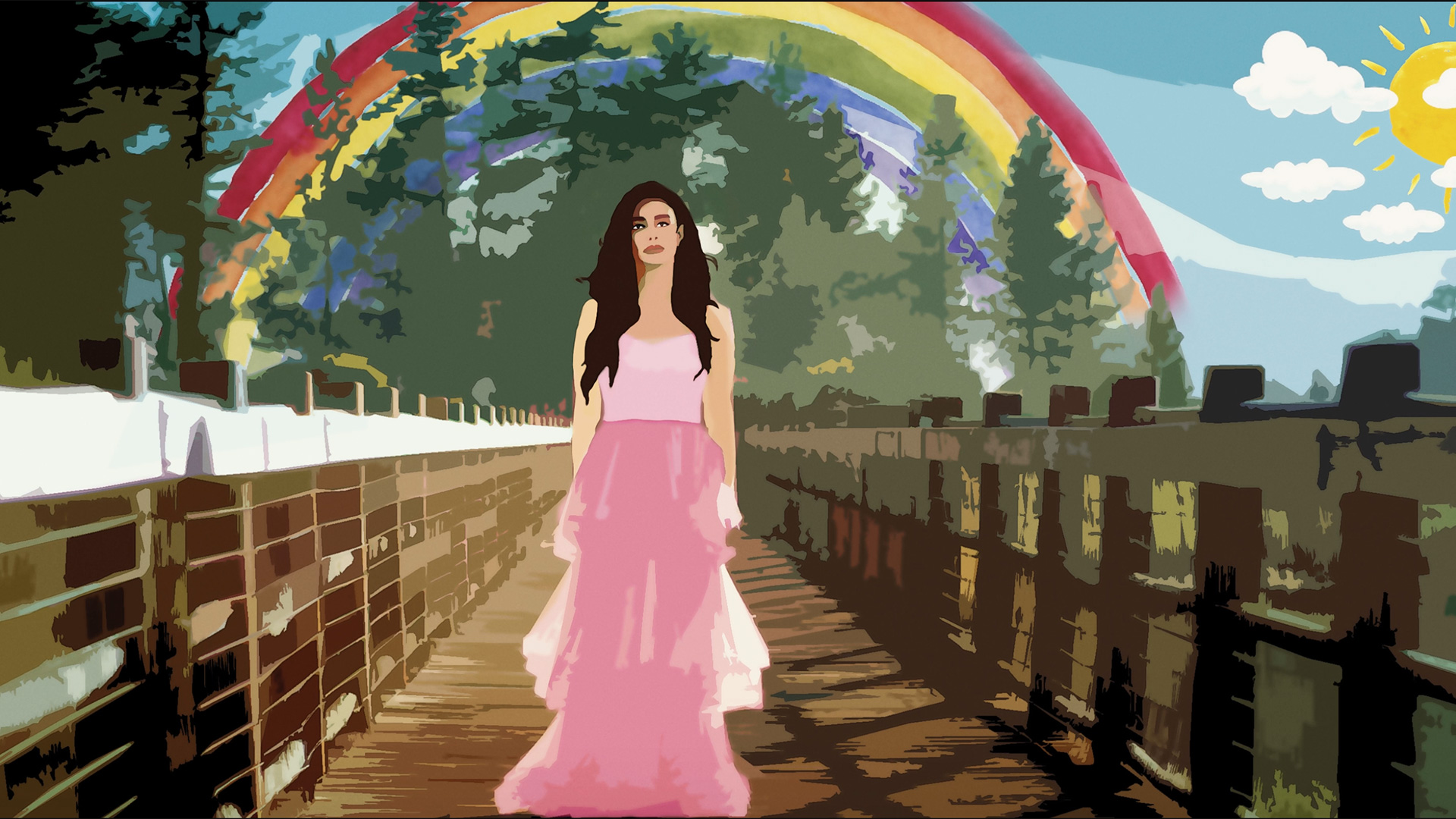 It's an intricate process, a medley of talents that come together harmoniously to make a music video. It's a visual interpretation of the song and accurately conveying what it means. The making of a music video involves two parts: production and post-production. In production, there is the director whose vision must align with that of the artist. Once the concept has been drawn out on a storyboard, the producer scouts locations, gathers resources, and strings everything together according to the budget. It's always a long shoot day with an early call time, often running anywhere from 12-14 hours. Every time I say, "I'm retiring after this," and yet come back for more…
My favorite music videos have been the ones filmed in nature. "Roses in '99" was shot in Big Sur along the central coast of beautiful California. I had woken up at 2 am, did full hair and makeup, and headed off on a 5-hour road trip. We filmed every landscape: beach, forest, mountains. There was little to no post-production needed as far as special effects because that's how stunning the scenery was.
It's interesting to hear what the director and others in the crew have to say about what they envision as the video to a particular song. You may feel it completely differently than others and that's the beauty of collaborating, and really, the beauty of music. I've always given creative freedom because the moment you limit one's creativity is when you've really ruined the potential of something good. Creative minds should be celebrated, encouraged, and supported.
Post-production is both a creative and scientific process. I'm blessed to have found a wonderfully talented Editor who gets me. He allows me to sit in with him and go through shots and edits. Chris Damadyan is truly talented and honestly a really cool dude. We make working fun. He is also extremely detail-oriented which I value immensely. I approach everything, especially my music, with great attention to detail. The biggest project we've done is my most recent music video, "11:11." Such a video hasn't been done in Armenian entertainment so we pushed the envelope there. By incorporating animation, the video turned out to be otherworldly.