02 Mar An Event for Kids
Posted on March 2, 2021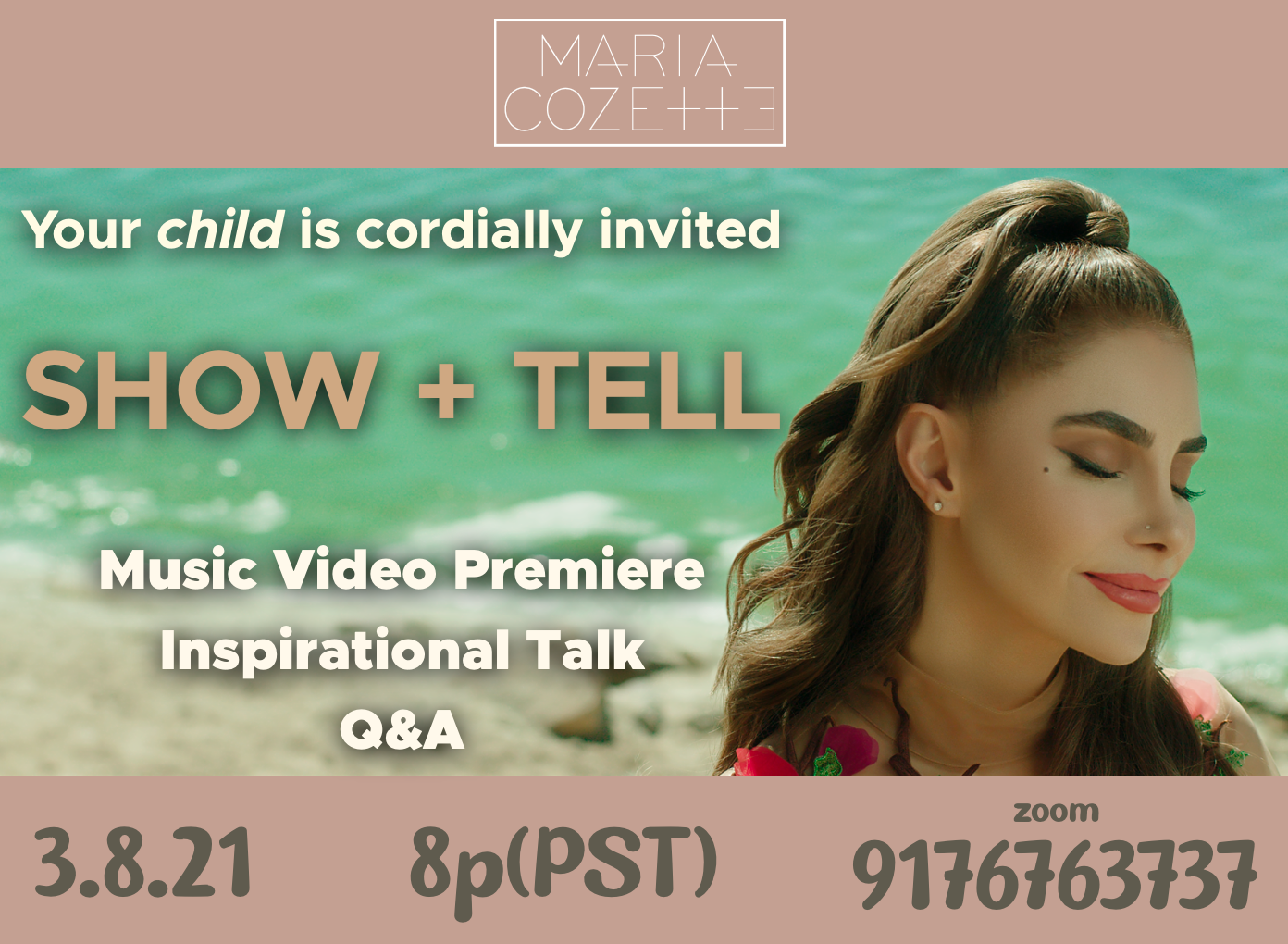 Premiering my music video for "11:11" to kids at a free virtual event on March 8, 2021. I have combined my work in music, television, and education, becoming a multipotentialite with an aim to inspire children through music. Join the event here. During the event, there will be a discussion about my journey and the importance of pursuing multiple facets, followed by a Q&A. There is nothing more beautiful than the mind of a child- their imagination and perspective. I decided that your kids should be the first to see the music video before its official release.
"11:11" was written by myself and songwriter, Vruir Tadevosian about the love between a parent + child. In collaboration with renowned producer, Aram Avagyan, we gave life to a song for the ages by eloquently blending Armenian and English into a finely wrought sonic piece that appeals to a younger audience. The music video has elements of animation in a whimsical setting. Critics worldwide have widely commended my innovative approach to entertainment with the release of my recent album, "Pen to Paper."  Understanding the vital role media plays in the lives of our children, I chose to convey a positive message by covering a variety of topics related to empowerment, confidence, self-realization and dreaming big. Additionally, all proceeds from the album will benefit displaced children in Armenia.
The new music video sets a new standard for Armenian media. The song is available on Spotify, Apple Music, Pandora, iTunes, and all other digital platforms. The "11:11" music video will be up on my Youtube channel on March 10th. Be sure to follow + check out the exclusive content on Instagram and Facebook.